Address
Frida Hallqvist Studio
Hostrups Have 50
2000 Copenhagen-Frederiksberg
How to get there
I always find myself looking for new types of exercising. I sit down on a chair the majority of the day, so when I get off work I need some professional guidance to tell me what, when and where to exercise. One of my dearest friends summited herself to a 5 week boot camp at Frida Hallquist Pilate studio at Frederiksberg. I was stunned to see her results after just 5 weeks of intensive Pilates.
I went for a few classes myself to see what the place has to offer and I soon realized that I really like this type of Pilates. There is a limit of 6 people attending a class and this gives the instructor time to help and watch us all doing the different exercises. Overall it's a much more stress free experience compared to the packed classes at the average fitness studio with 25 people, loud music and a very hot smelly room.
The Pulsing Pilates® Barre classes should not be mistaken for being easy breezy – it might look very easy but it's definitely not, and you will burn loads of calories while you concentrate on doing each excersise correctly.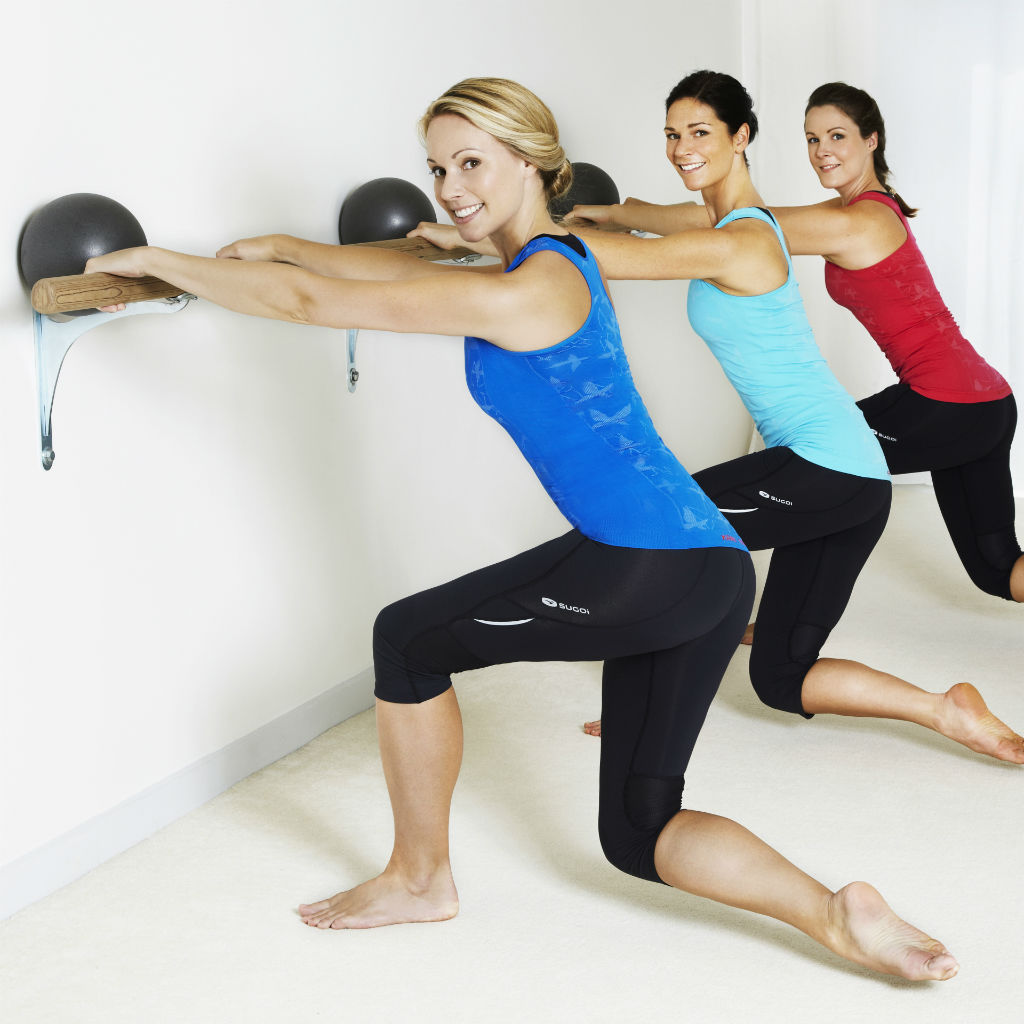 If you can't find the time and the motivation to do a 5 week boot camp I can stongly recommend the Pulsing Pilates® Barre classes at the studio. I really love the energy in the class which is a great mixture of Pilates, ballet and strenghten exercises. Frida - a former professional ballet dancer, has developed the Pulsing Pilates® Barre classes. The mixture and the great variety in the exercises really make a great outcome and you feel great after you leave one of her classes.
Even if you are just in town for a few days you can still manage to work out at the studio. Just sign up at the webpage, buy the credits needed and then book one of the classes scheduled for your stay. Your spirit and body will feel uplifted after one hour of intensive workout at the Barre at the Frida Hallqvist Studio.